Bay Colony Golf Club at Pelican Marsh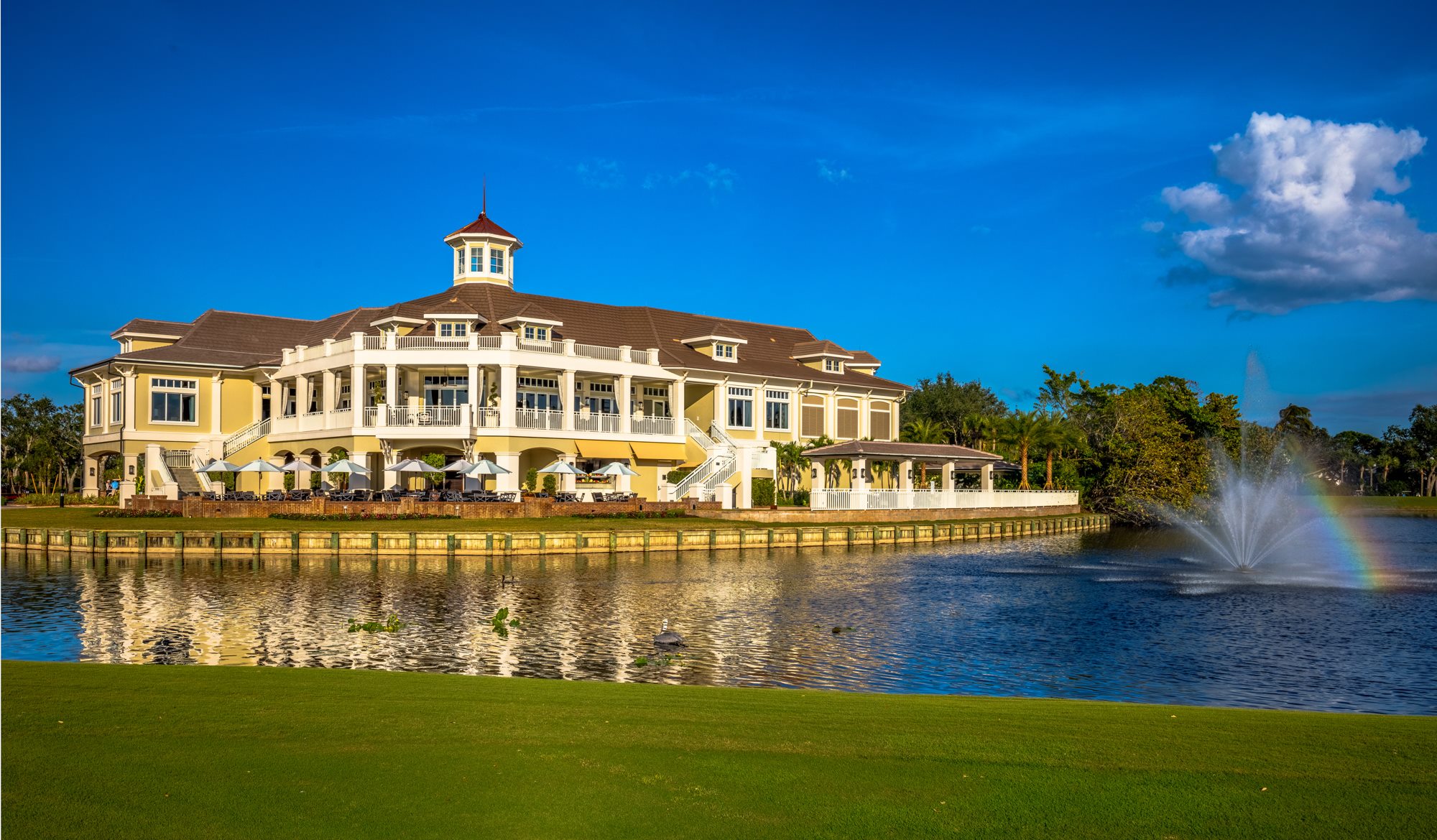 Location: Naples,
Florida 
Project Type: Hospitality
Project Overview
The Bay Colony Golf Clubhouse at Pelican Marsh provides an ideal environment for entertaining and socializing that is reminiscent of great historic clubhouses throughout the world. The 33,000 square foot clubhouse is appropriately divided into floors. The upper floor has the social functions including a formal dining room, mixed grille, and social lounge.