Golden Gate Point Master Plan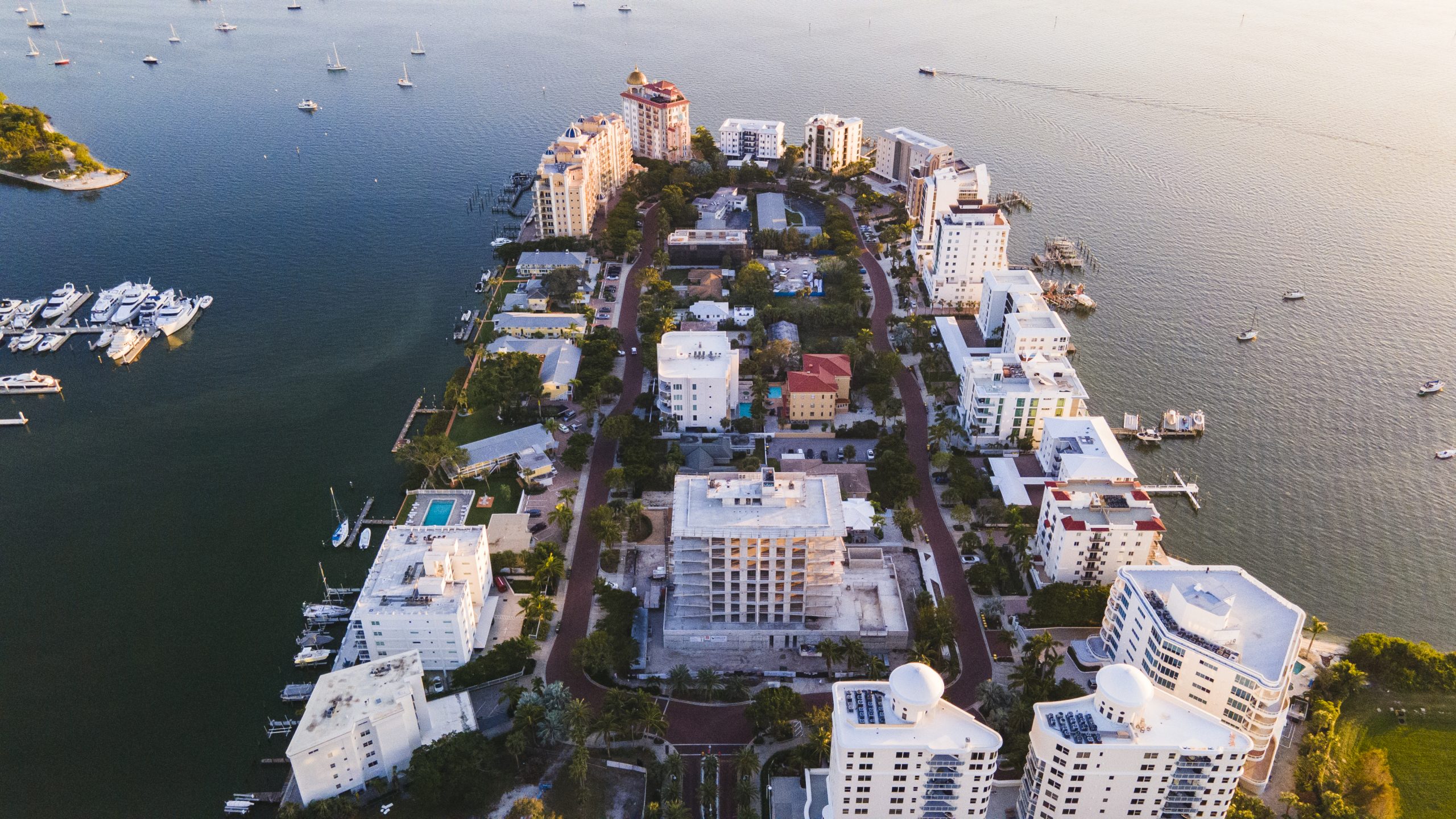 Location: Sarasota,
Florida 
Project Type: Multi-Family
Project Overview
Golden Gate Point, is a unique 22 acre peninsula of land only 2 blocks from downtown Sarasota, jutting into Sarasota Bay. The property is lined with some of the finest residential projects in Sarasota. The road design initially in place was a 40′ wide loop lined with parallel parking which, due to its design unintentionally encouraged automotive speeds too high for a residential area. PWG spearheaded the re-design of the roadway to a narrower traffic-calming brick road with defined parking and extensive landscape. The neighborhood approved a bond issue to cover the $5 Million project has created a safer, more serene environment for its residents.